Digital Mortgage
Guaranteed Rate's online mortgage application is the crux of its business, allowing people to apply, compare loan products and get a real approval letter anywhere, anytime.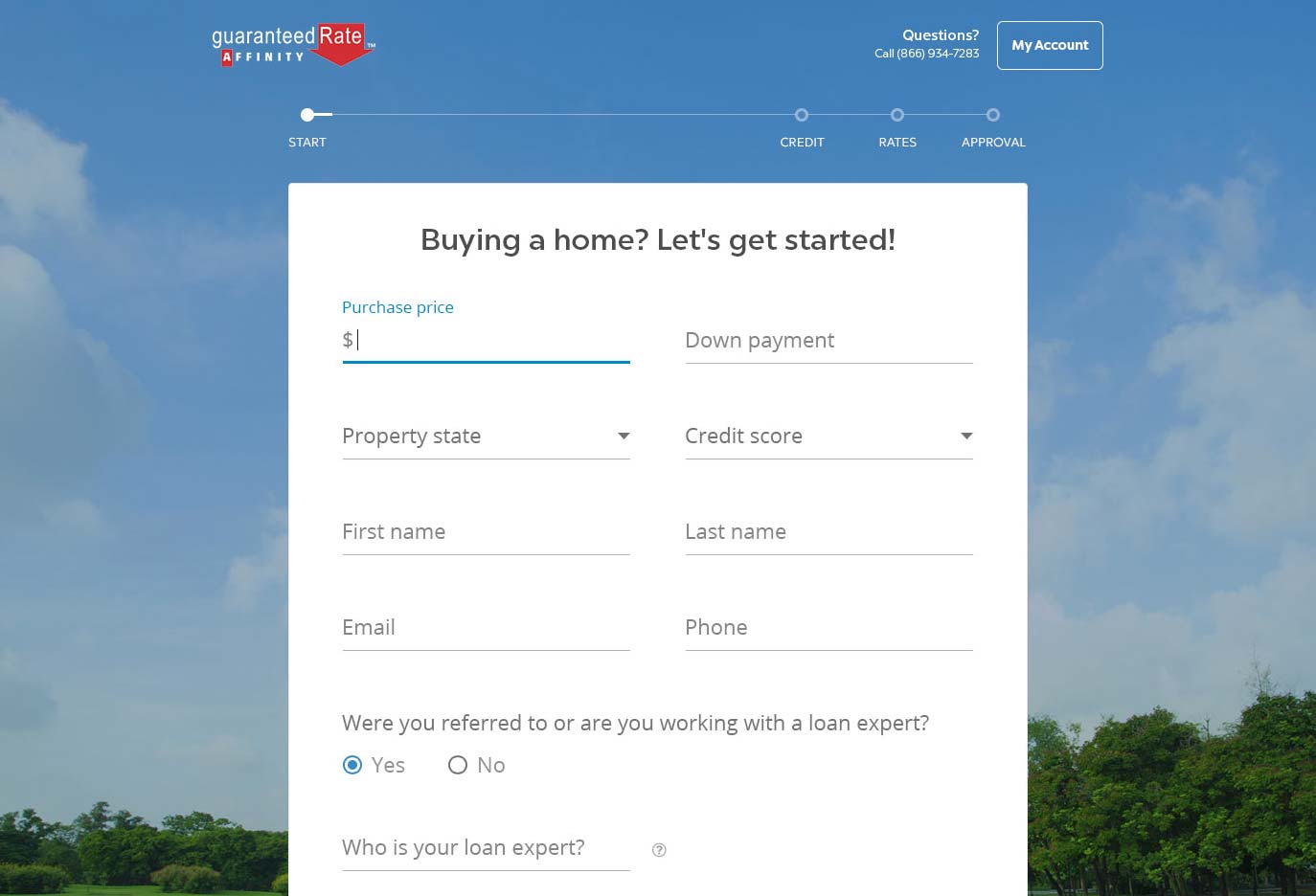 It had originally been built by outside consultants around 2012 with no design support. As a result, it had numerous usability concerns that were immediately apparent to me when I was hired on. These issues were also regularly alluded to by our loan officers and then were later confirmed by actual borrowers once I began user testing.
Despite these many issues, it saw very little change over the years. As a result, I fought hard for the opportunity to do a full redesign as I knew the sheer amount of value that would be added as a result of making some simple improvements.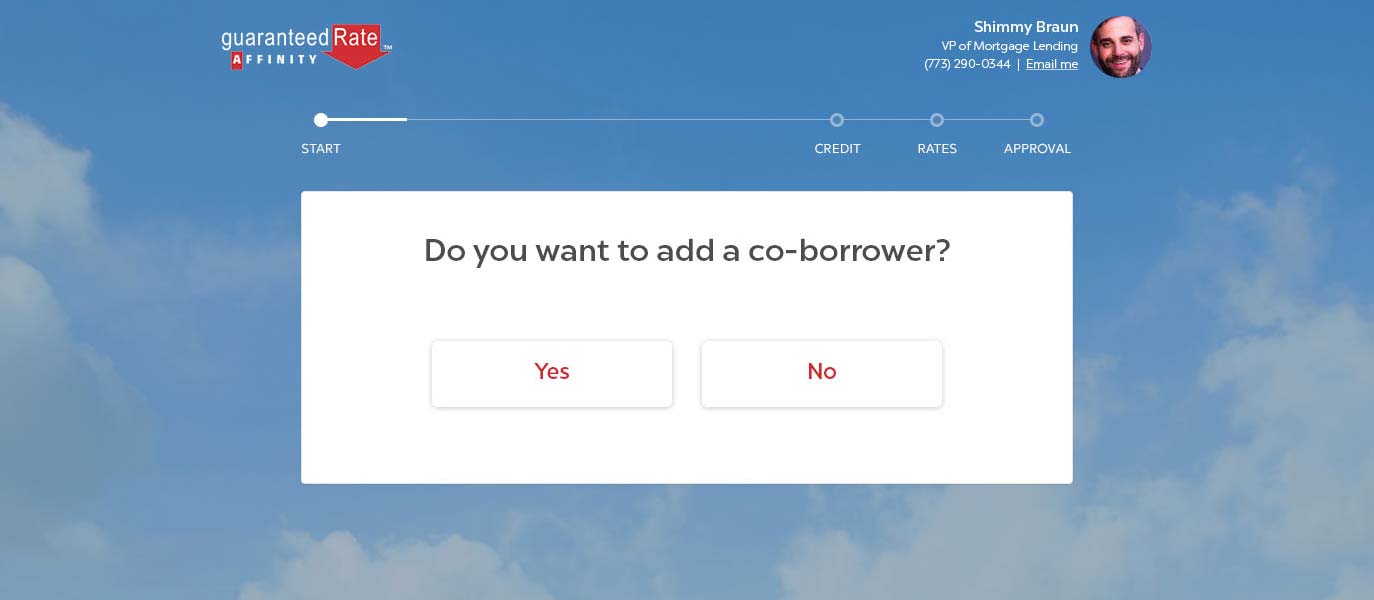 The mobile UI was overhauled and input types were optimized since over a third of all traffic was visiting either from a phone or a tablet. Wayfinding was improved. The UX for steps like adding coborrowers, residence history, assets and income info were all revamped based on real borrower feedback. I also pushed to leverage Google Maps autocomplete for the location-based portions of the application, of which there were many.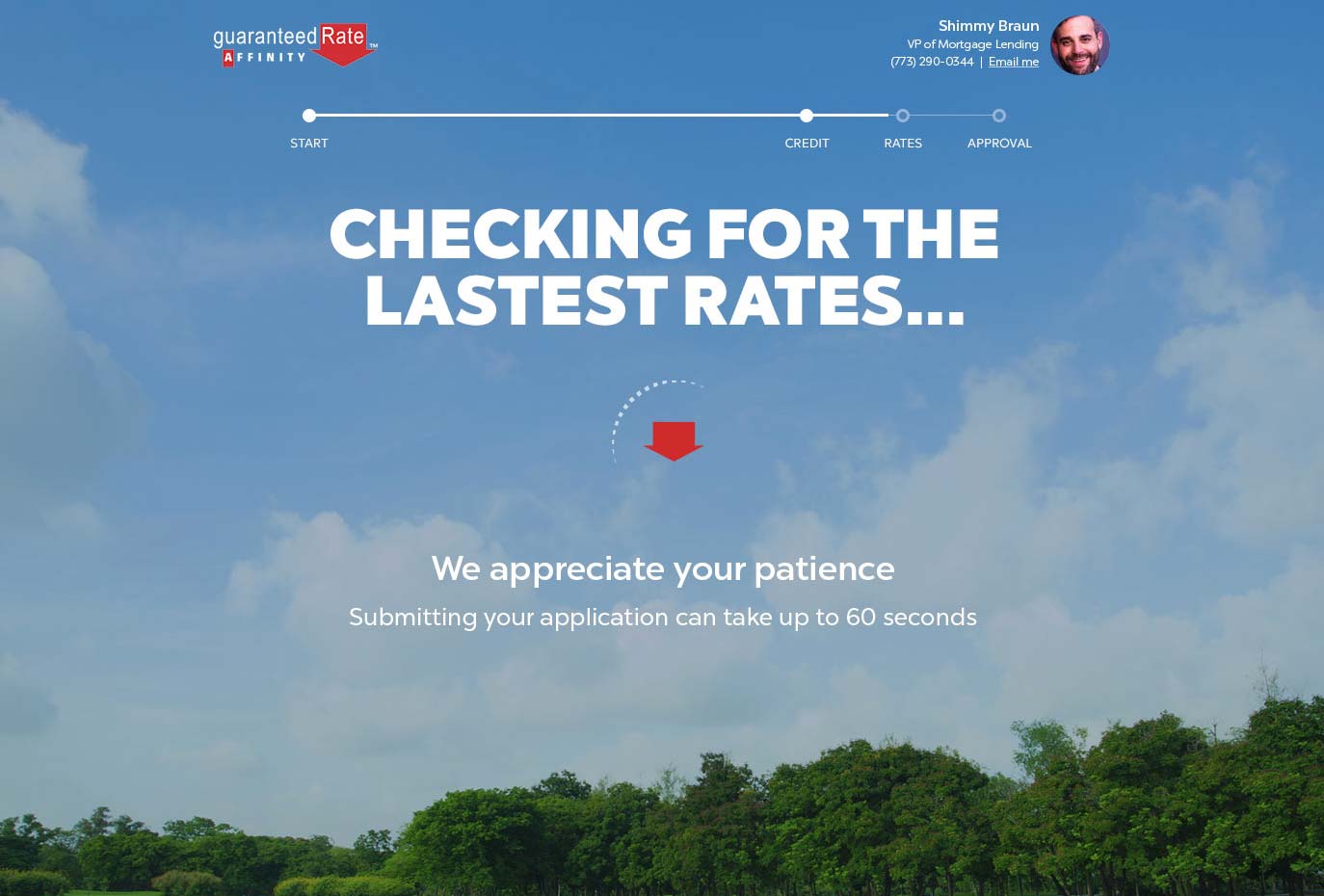 As a result of these efforts, conversion rates improved, mobile traffic climbed and time to completion dropped. We made U.S. News and World Report's list of the Best Mortgage Lenders of 2018 and they named us the "Best for Online Service" for our groundbreaking technology innovations that make the mortgage experience fast and easy. NerdWallet also took notice and gave us a huge shout out for being the best mortgage lender for a mobile experience. Feels good, man.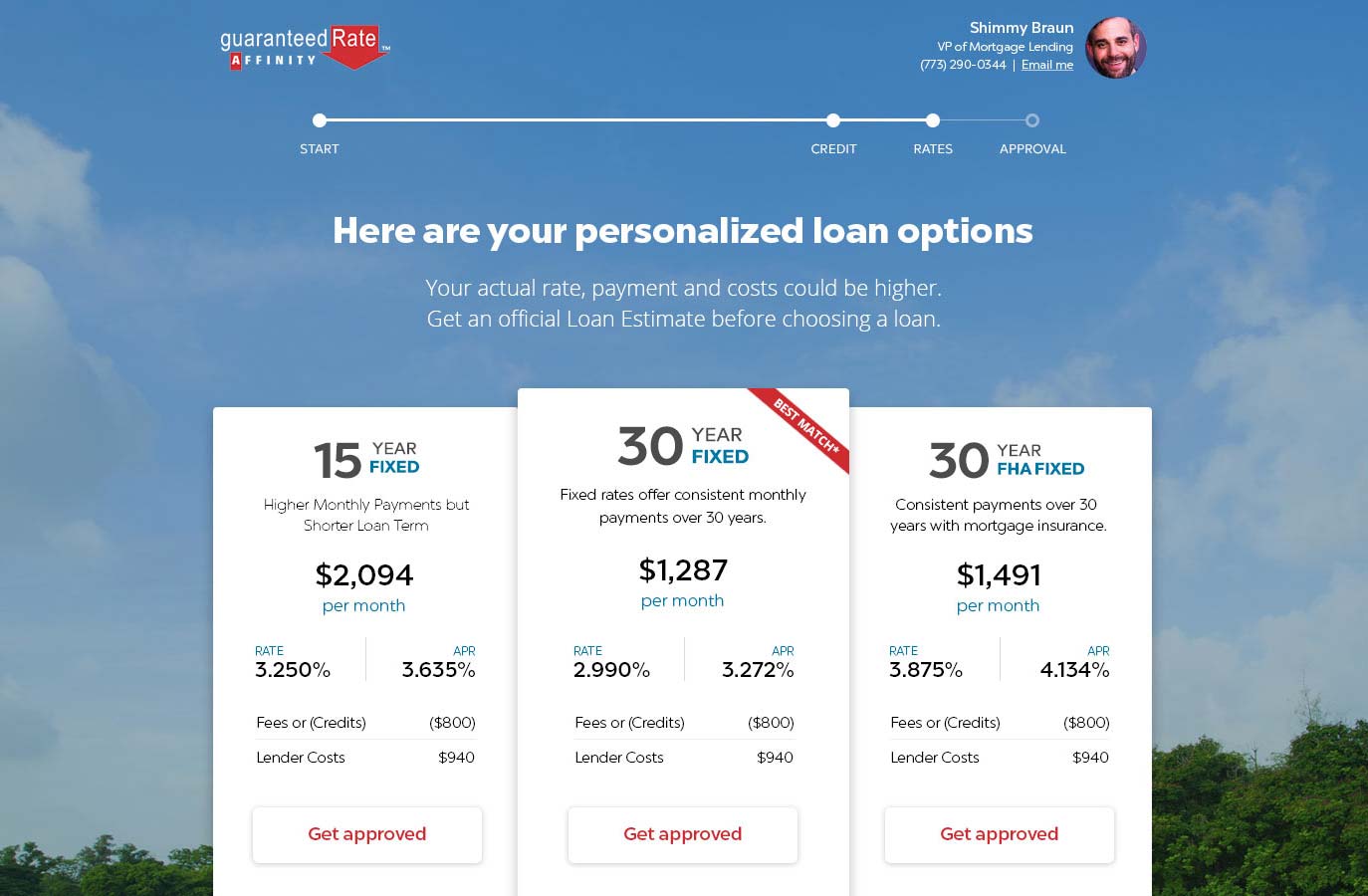 Want to see more? Check out the live site.